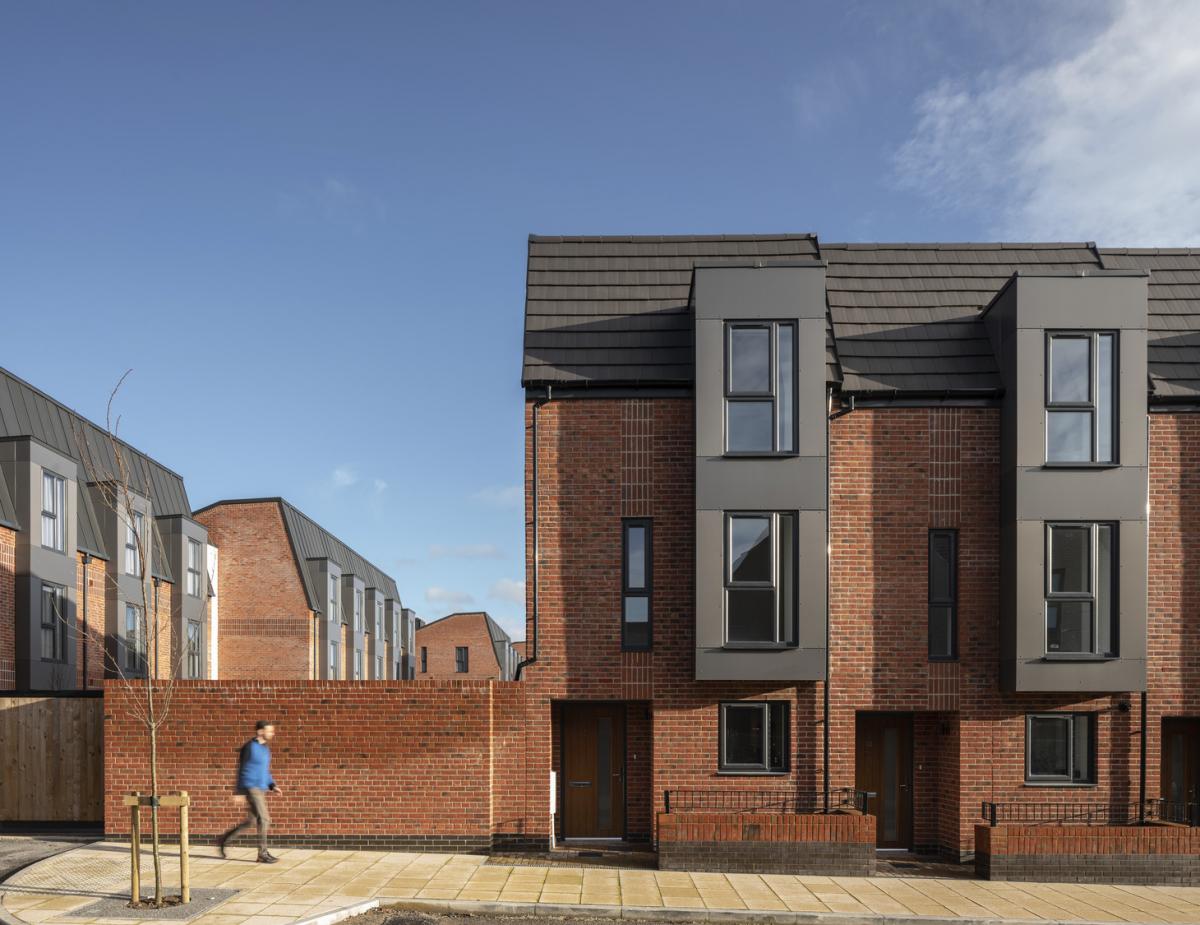 The need for quality, new-build affordable accommodation has continued to outstrip demand in Manchester, within the context of a population that is both growing and ageing.
Designed for Rowlinson, the strategy for The Depot was to respond to a growing need for a diversity in housing by creating a development for all. More than 300 homes have been created across the six-acre site with a range of apartments, three and four-bedroom family homes and later living options including extra care housing and apartments for the over 55s, developed in line with HAPPI principles. 
A scheme where generations can mix freely and people can upsize, downsize, or adapt their existing space to meet their changing needs, while staying within their community.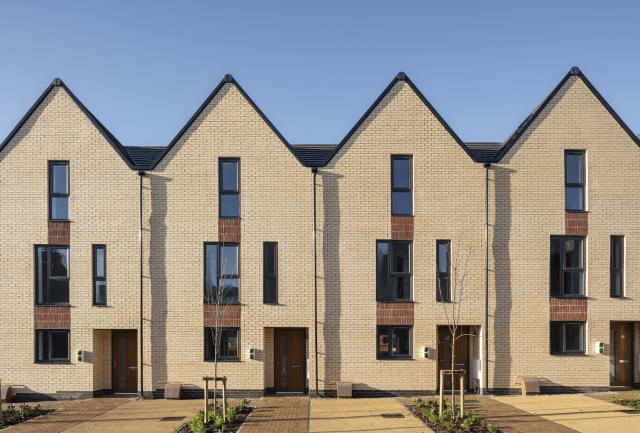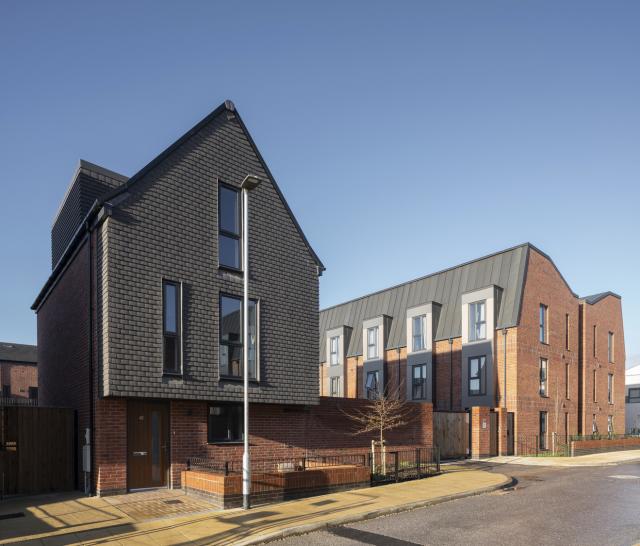 A key design driver was to create a new neighbourhood that would enrich the existing urban grain and materiality and respect the quality of the late Victorian homes in the surrounding area.
Throughout the scheme a varied yet restrained material palette of greys and red brick has been used to complement the area's existing housing, whilst allowing the scheme to be read as a new, distinct community. To create further variety, interest and add character to the scheme, each housing type adopts a different visual identity.
A comprehensive landscape strategy has encouraged the creation of green spaces throughout the development to create an attractive and sustainable development. Both private and communal gardens feature within the scheme along with tree lined paths. The Depot has also been designed to be pedestrian friendly with varied surface treatments and the majority of the residential parking set back discreetly from the road so as not to dominate the streets.
All homes are constructed with high regard to sustainability with features embedded that will help reduce the carbon footprint and keep bills lower. This includes LED and low energy lighting, storage space for recyclable domestic waste and bicycles, rainwater harvesting for garden use, heating systems which can thermostatically controlled and zoned, high levels of natural daylight to principal rooms and levels of thermal insulation in excess of Building Regulations.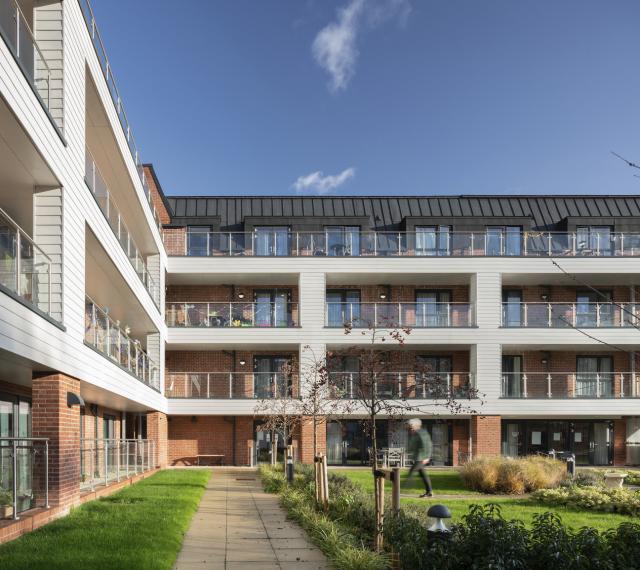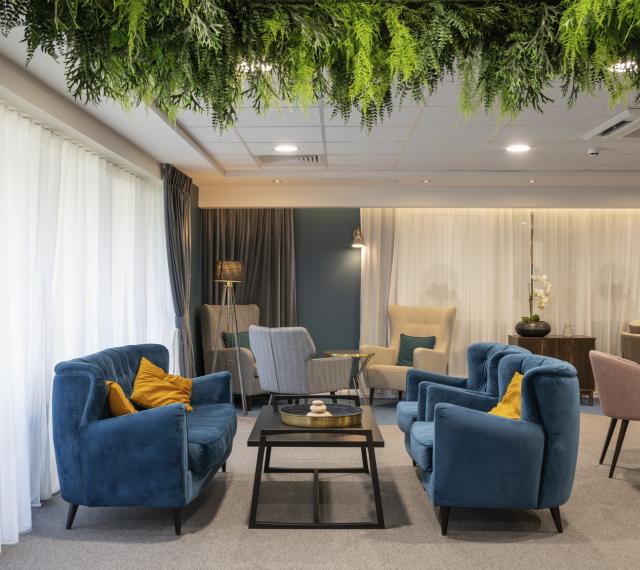 Housing the ageing population
In an effort to improve both the number and quality of homes available to people aged 55 and over in the area, a 40-unit apartment scheme, Bowes House - designed to the principles of Housing our Ageing Population Panel for Innovation (HAPPI) - has been created alongside a 72-apartment extra care facility, Elsmwood Park.
Arranged in two linear blocks, Elsmwood Park encloses a communal garden space accessed from the ground floor communal lounge. Social areas are designed to create a welcoming and safe environment for residents outside of their personal demise, whilst careful thought has been given to the potential use of each space, with a focus on creating a balance between shared, transitional, and private spaces.
Smaller quiet lounges have also been interspersed throughout the development to offer a variety of social spaces for residents, whilst apartments overlooking the residents' garden also have private balcony spaces.
Bowes House offers a mix of one- and two-bedroom apartments for shared ownership. In line with HAPPI design code standards, the scheme includes accessible layouts, generous internal space, dual aspect views with communal gardens and lounges.
The scheme creates a safe environment for residents with a home zone space connecting it to the adjacent extra care scheme, including vehicle and cycle parking. Opportunities for high quality shared spaces are maximised and building layouts benefit from natural light and ventilation.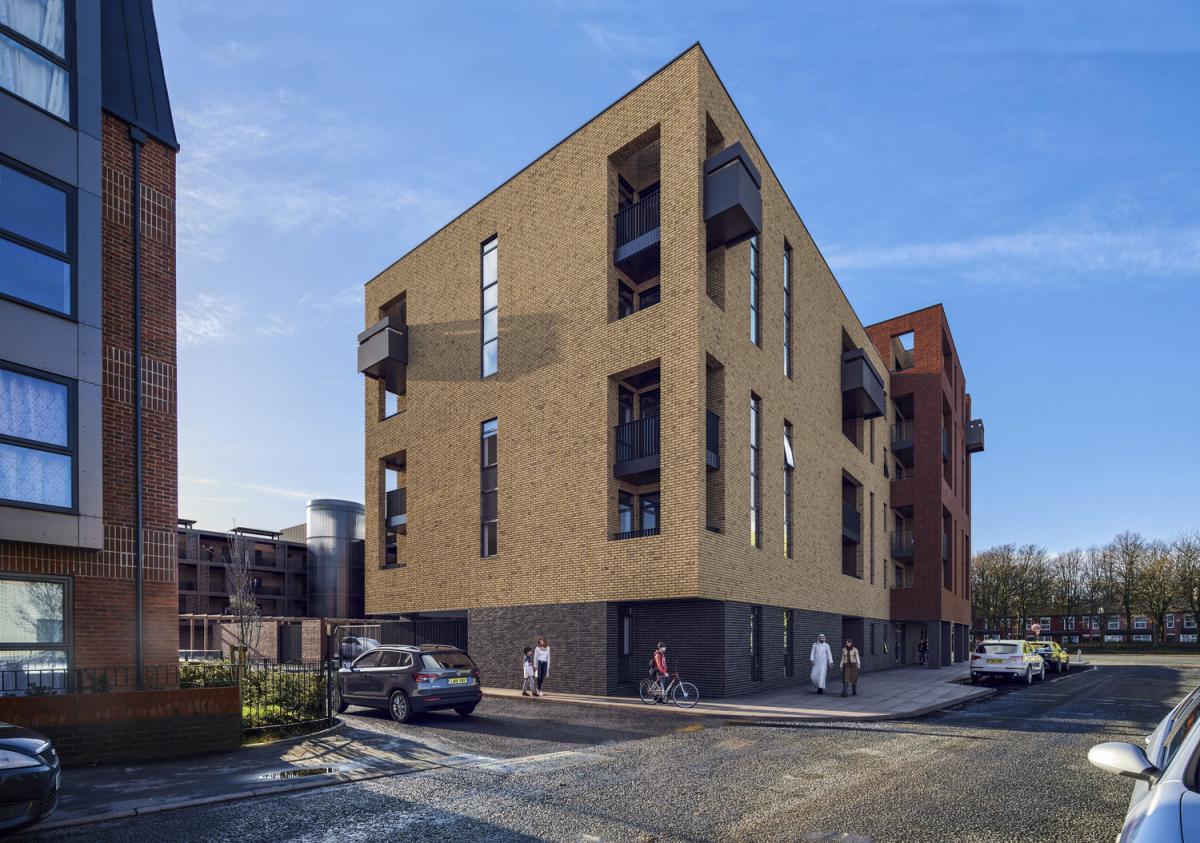 Image credits 
Gavin Stewart ©
Awards
UK Housing Awards 2022: Shortlisted for Neighbourhood Transformation Award
Inside Housing Development Awards 2022: Winner of Best Regeneration Project (over 100 homes). Shortlisted for Best Development (urban outside London) 
Northern Housing Awards 2023 - Best Private Development
Cowgills Homebuilder Awards 2023 - Best Large Development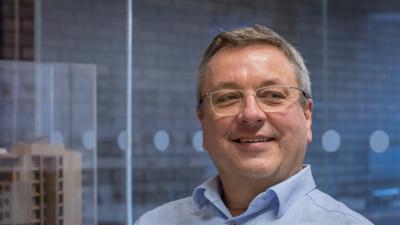 Director
Andy leads Buttress' residential and regeneration team and has the rare ability to cut through to the heart of complex issues to find a solution.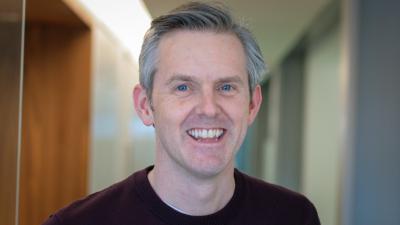 Associate
David is an associate at Buttress with experience across a broad range of sectors, with a focus on later living, education, commercial, and cultural projects.