Buttress appointed at Delapré Abbey, Northampton
Buttress has been appointed by the Delapré Abbey Preservation Trust as lead designer and heritage consultant for the Abbey's Stable Development project.
The 19th century stables form part of the 900 year old Grade II* Delapré Abbey estate.  The £4.8m project will see their restoration and development to enable visitors to further enjoy the historic abbey's grounds and buildings.  The project looks to revitalise the cluster of buildings and courtyards into a wellbeing hub, which aims to improve the mental and physical health of the local community and visitors.
Senior Architect Lucy Ashcroft commented:
"This is an incredibly interesting project that allows us to work sensitively with the original 19th century buildings to give this area of the abbey estate a distinct future. We can fully utilise our expertise to restore and redevelop the buildings currently at risk, whilst providing facilities that benefit the people of Northampton.  We're delighted to be appointed."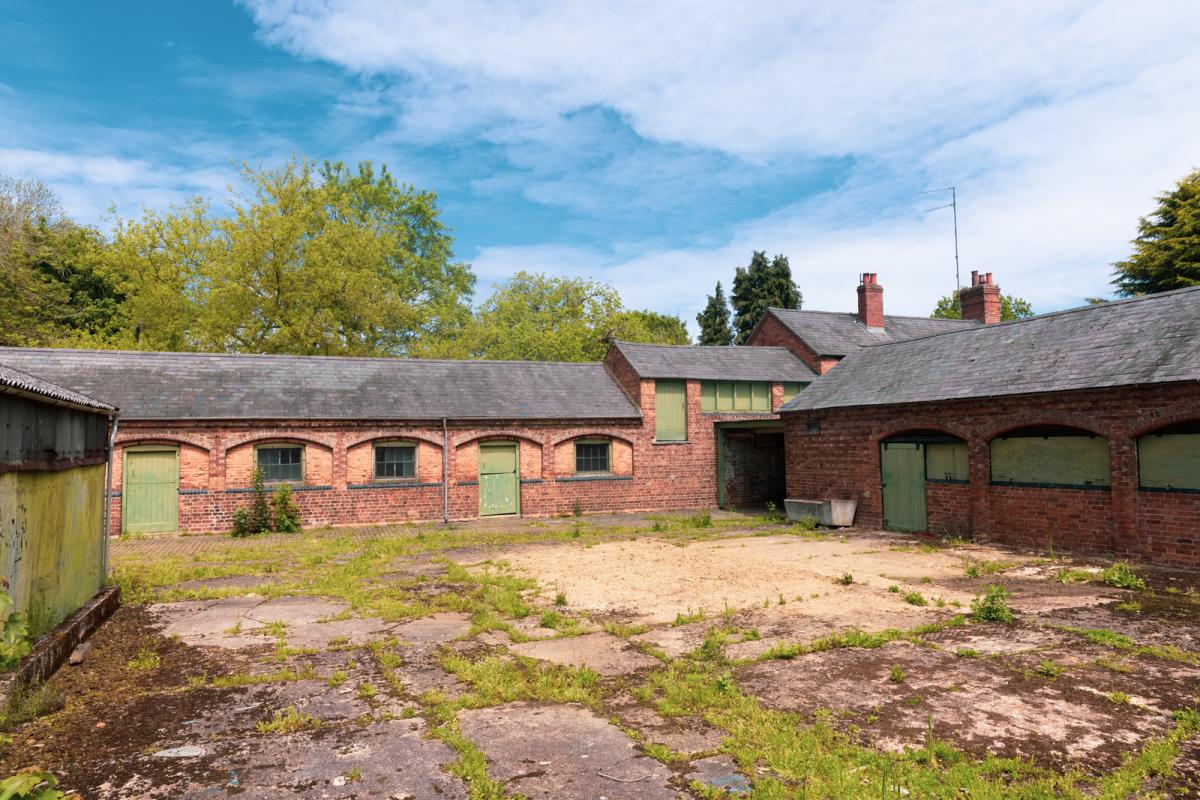 Chief Executive Richard Clinton commented:
"The project received an impressive number of quality submissions. Buttress displayed an impressive understanding of how heritage assets can be transformed into assets that support community need and offer a renewed sense of pride. More impressive was their collaborative approach and willingness to share and support the development of staff, volunteers and community members through this project."
The project is due to be completed in 2025, subject to a successful National Lottery Heritage Fund delivery stage bid.