New job: Marketing Assistant
We're looking for a creative and proactive marketing assistant to join our in-house team.
We are seeking a proactive marketing assistant to help seek out the stories and content that reflect Buttress, our work and our audiences; that help create connections, start conversations and support our growth.
This is an ideal opportunity to join a creative and busy marketing team in the Manchester studio of a leading architecture practice.
A large part of the job will involve working closely with the marketing and comms team, and with colleagues across our two studios, to identify, draft and post content to our social platforms, website and digital channels in line with our brand and content themes. You will also work support the other activities of the team including updating marketing materials and the website, supporting events, and reporting key metrics.
You will have a sound understanding of social media platforms, be a natural storyteller and have an eye for content that drives engagement. We work with Adobe Creative Suite and experience of the software is beneficial but not essential. An enthusiasm for design and architecture is advantageous.
Buttress is a creative, inclusive, and supportive environment with collaboration at its core. You'll be working closely with colleagues across our two studios in Manchester and Leeds. There will be scope for you to develop and learn new skills whilst working with us, so enthusiasm for the job is a must.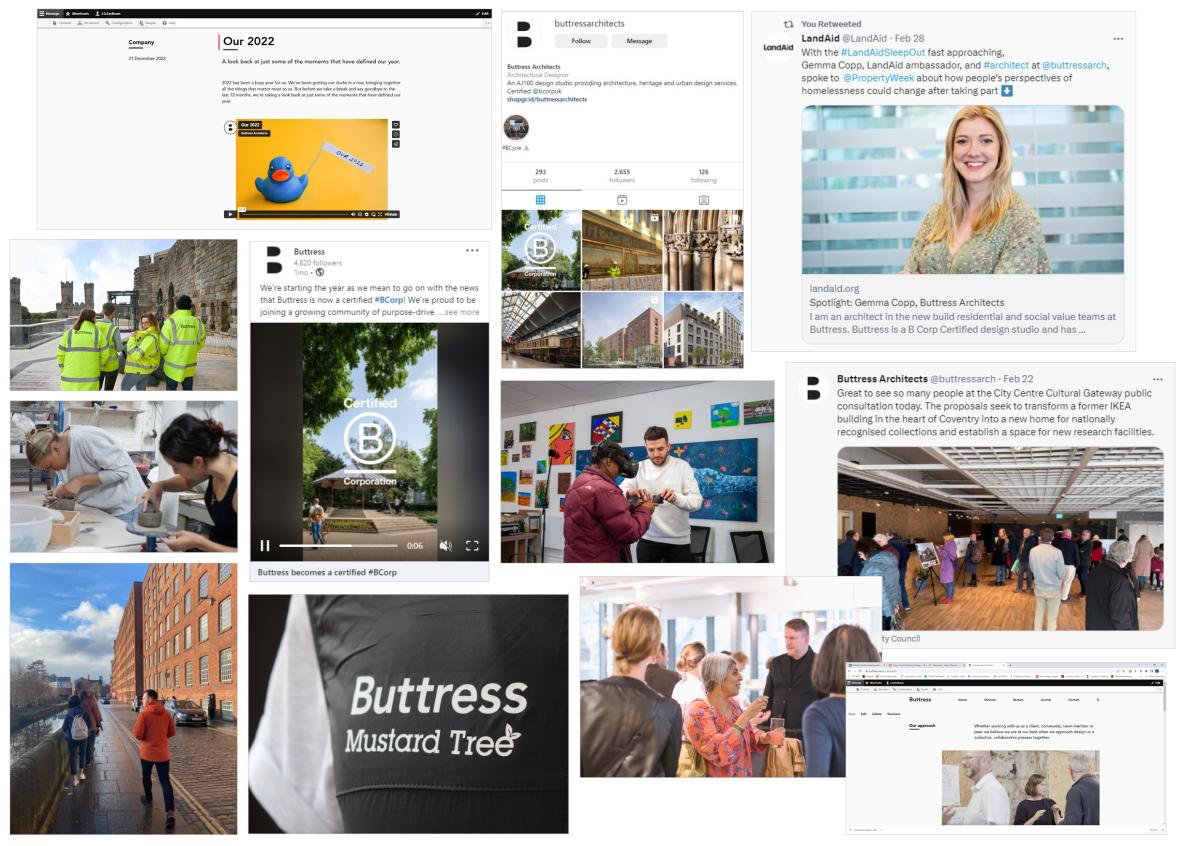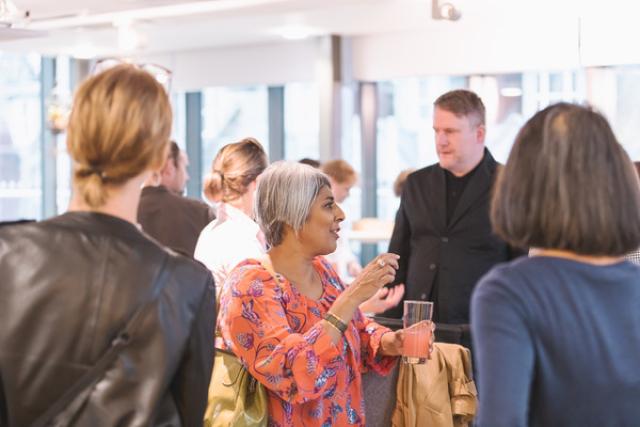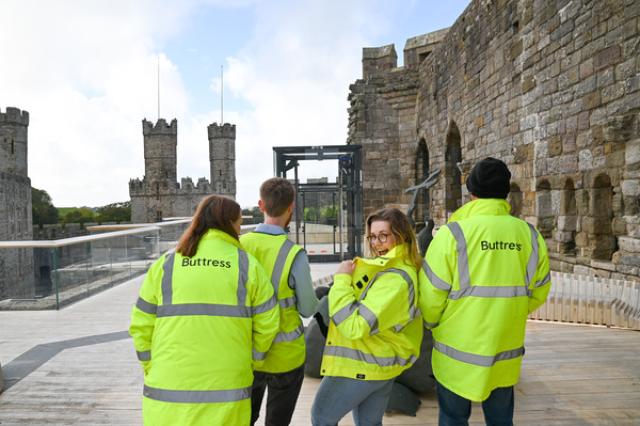 Buttress is an equal opportunities employer, we celebrate our differences and ensure that everyone has a voice, is respected and heard. You will receive a range of benefits, including enrolment in our healthcare plan and pension scheme, and flexible working hours.
A full job description is available here to download.
If you are interested in joining the team then please tell us a little about you and what you can bring to the role. Please email your application with CV and cover note, quoting reference BTTRSMA04 by Monday 20 March to opportunities@buttress.net. We'd love to hear from you.
The successful candidate will work predominantly from our Manchester studio with the marketing team, with opportunities to spend some time working from our Leeds studio and from home.