Gemma Copp named LandAid Ambassador of the Year
The awards celebrate those who make LandAid's work possible.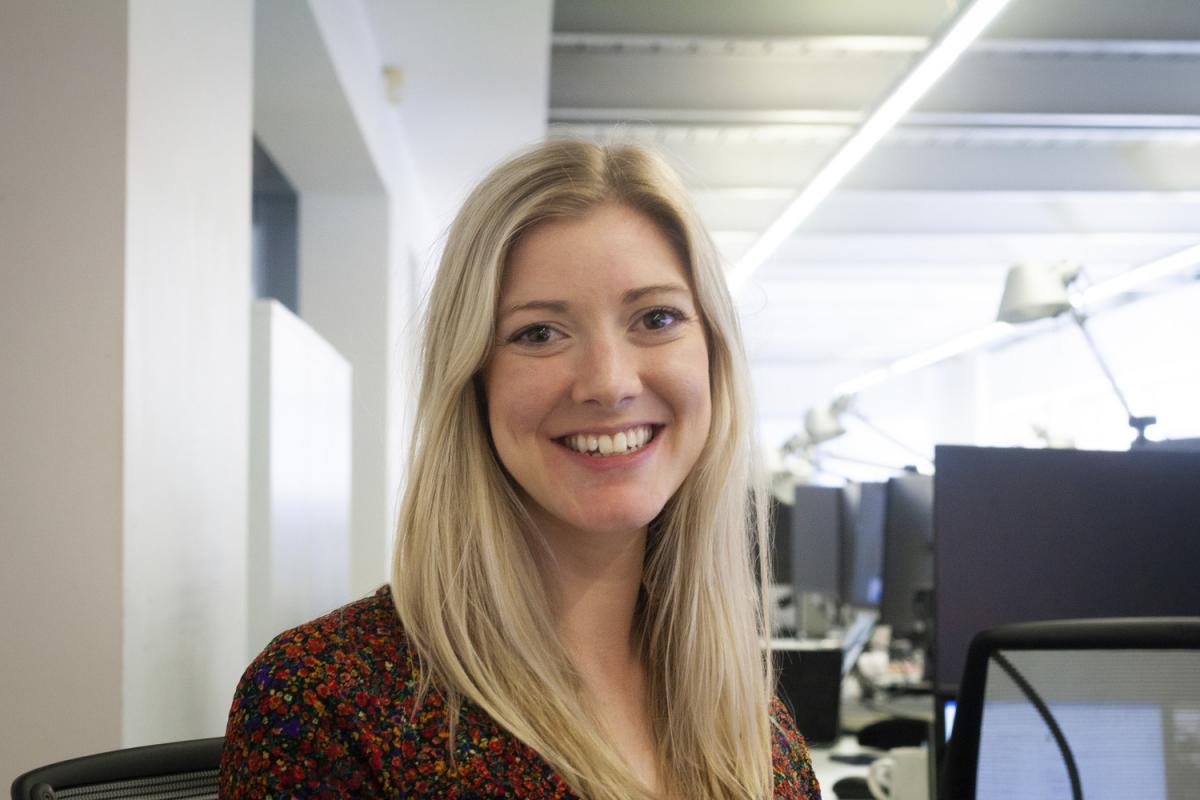 Architect, Gemma Copp, has been named Ambassador of the Year at the inaugural LandAid Awards.
LandAid connects several housing charities with a collective mission to deliver life-changing services and end youth homelessness across the UK. The organisation aims to bring the property industry together, utilising skills and expertise to build awareness, fundraise, and establish a network for pro bono opportunities.
Gemma was recently appointed as National Deputy Lead Ambassador for the organisation after becoming a North West Regional Ambassador earlier this year. The award celebrates Gemma's achievements in driving LandAid's profile forward through various pro bono and fundraising activities, as well as inspiring others to support the organisation.
As a youth, Gemma directly benefited from the positive work of LandAid. While living at the YMCA, she was placed with a support worker who helped her to enrol at university and pursue a career in architecture.
Commenting on the award, Gemma said: "LandAid provided me with crucial support during my teenage years. Now, as an ambassador for the charity, I am proud to be in a position where I can help to provide similar life-changing opportunities to others who are facing youth homelessness.
Receiving this award is a full-circle moment and I am delighted to be able to give back to an organisation that has helped me so much."
"Gemma has thrown herself into the Ambassador Programme, as well as LandAid's efforts, since her introduction to the charity at the Manchester SleepOut. Since then, she has gone above and beyond for us, attending and supporting events, and most poignantly, sharing her experiences of living in YMCA-supported accommodation as a teenager.
She is a true asset to the Ambassador Programme, as well as to LandAid."
– Extract from the LandAid Awards 2022 nomination submission