Plans approved for Salford move-on homes
The apartments will act as a pathway to settled accommodation.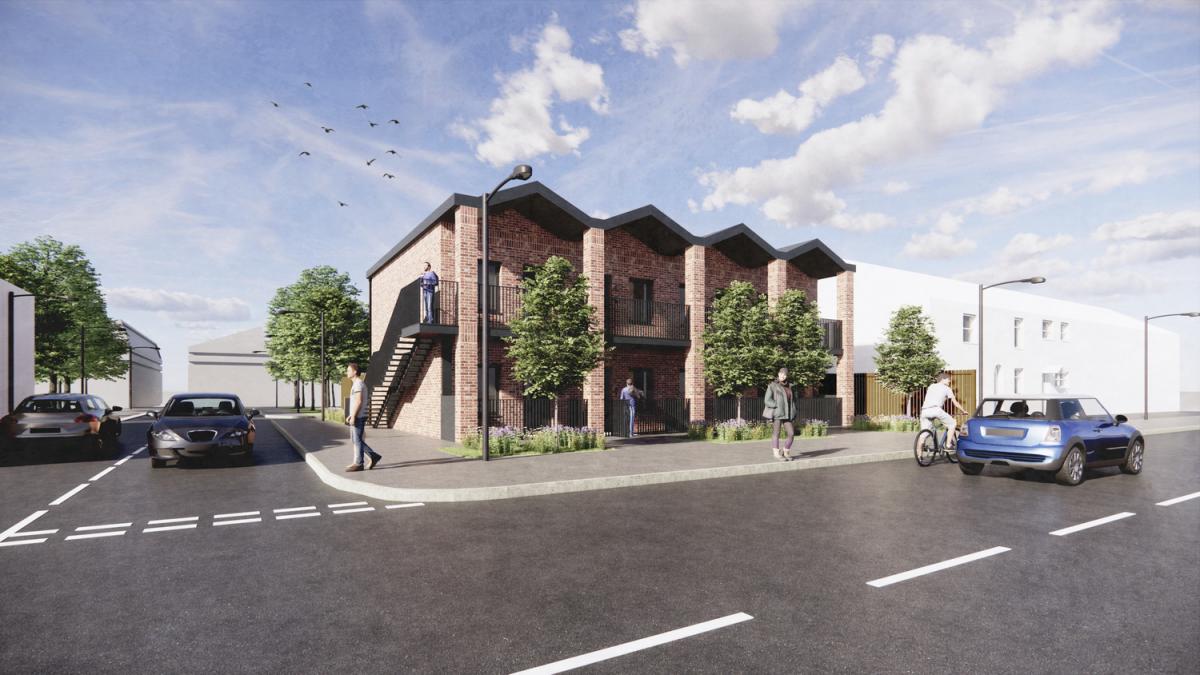 Planning permission has been granted for the development of eight modular move on homes to support homeless people in Salford.
Designed for Salford City Council, the one-bedroom apartments will act as a pathway to settled accommodation, providing a genuine home that will help prepare occupants for full independent housing.
Working alongside Identity Consult, the apartments have been designed to be efficient, full volumetric modules. They will be manufactured locally by Multi Build UK and delivered on-site by PLP Construction.
The development will be constructed using four modules at ground level with a further four units stacked above which will be entered via deck access. The modules will be clad in red brick to tie the apartments to their surroundings and a pitched roof will be added to create a sense of domesticity that supports the idea of a permanent home.
Sustainability is a key focus for the development and the apartments have been designed to be low energy, low carbon homes that offer high levels of thermal efficiency to keep running costs low.
The scheme forms one of three sites we are developing with the council to provide 24 move-on homes that offer both accommodation and support to people who have slept rough or those at risk of rough sleeping. The schemes are being backed by funding from the government's Rough Sleepers Accommodation Programme (RSAP) and have been designed in consultation with members of Salford's homeless population.
Commenting on the development, Associate, Ben Tabiner, said: "Homeless has been increasing in Salford year-on-year. This project will help support people off the street and onto the path to more permanent, stable housing. We are pleased to be working with Salford City Council on this project and look forward to seeing it delivered on site."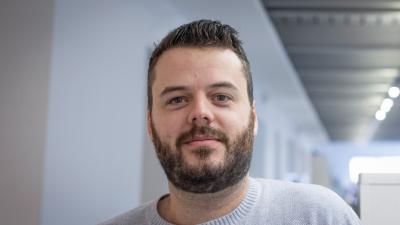 Associate Director
Ben is an associate director at Buttress who is experienced in the design and delivery of projects across a range of sectors, including residential, commercial and education.