Conservation in action at Lincoln Medieval Bishops' Palace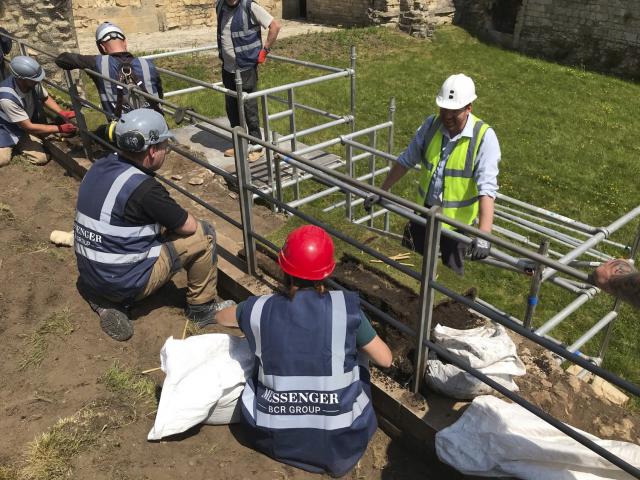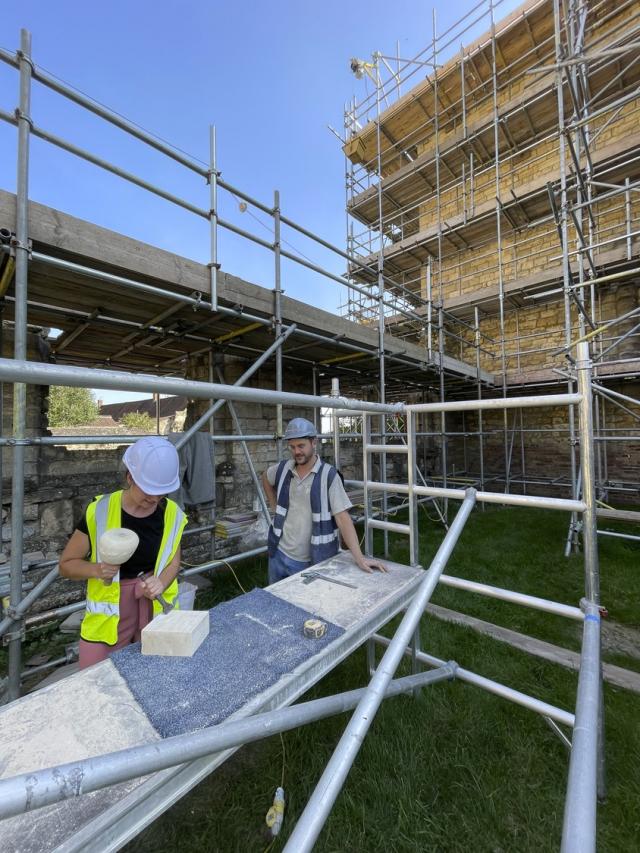 Standing in the shadow of Lincoln Cathedral, the medieval Bishops' Palace was once one of the most important buildings in the country. The administrative centre of the largest diocese in medieval England, stretching from the Humber to the Thames, its architecture reflected enormous power and wealth.
The palace has been a ruin for over 350 years since it suffered damage in the Civil War in the 1640s, and - exposed to the elements for centuries – its porous Lincolnshire limestone walls have begun to deteriorate.
We were appointed in August 2020 to carry out a £2.5 million conservation project to mitigate against further deterioration of the stone at the Grade I listed site.
Since starting on site in March this year, we have been working with a range of conservation specialists to assess the damage and repair the masonry with traditional lime-based mortar and Lincoln limestone. Work is also being carried out to protect the walls for the future by soft capping with turf, lead capping or stone slate capping.
On 2-3rd December the site will be opening to visitors with live demonstrations of the different conservation works being carried out by contractors, Messenger.
More details and tickets can be found here.