We're Hiring: Part 2
Buttress is looking for a Part 2 Architectural Assistant or newly-qualified architect to join our Manchester or Leeds studio.
The Job
Buttress is looking for a Part 2 Architectural Assistant or newly-qualified architect to join our Manchester or Leeds studio.
Working across a wide range of sectors ensures you will gain experience in many areas, helping to fill in any gaps in your knowledge. Your role within our studio will be varied and you will have opportunities to gain site and project team experience. Strong design and presentation skills are essential as you will be working within multidisciplinary design teams on projects from initial concept through detailed design, tender, and delivery on site; all within budget and to the quality expectations of Buttress and our clients.
We have created an environment that focuses on collaboration and development, whilst mentoring our staff on their year out or through to their professional qualification. Communication and knowledge sharing is encouraged within the studio, and we cater to this with regular CPDs, design discussions and technical surgeries.
We use a range of professional software within the studio, and excellent skills in Autodesk Revit and AutoCAD are ideal, as well as strong capability in the use of Adobe software and visualisation tools like Enscape and Lumion.
We understand that loving where you work is vital. We work hard to create a company culture that is supportive, inclusive, and fun. We celebrate our differences and ensure that everyone in the studio has a voice and is respected, valued, and heard. We invest in our people and offer a range of benefits to all staff, including enrolment onto our healthcare plan and pension scheme, and flexible working hours.
Interested? Please email your CV and portfolio to opportunities@buttress.net quoting reference BTTRSAA03. Applications close Friday 21st January 2022.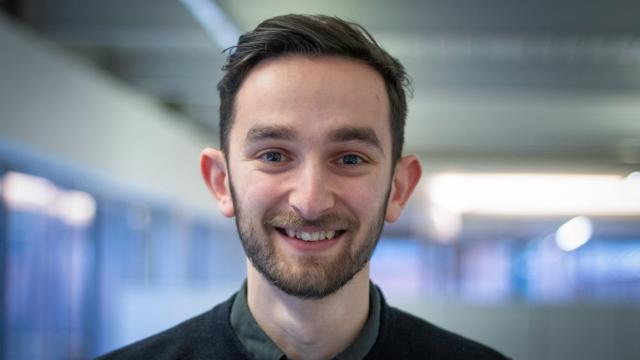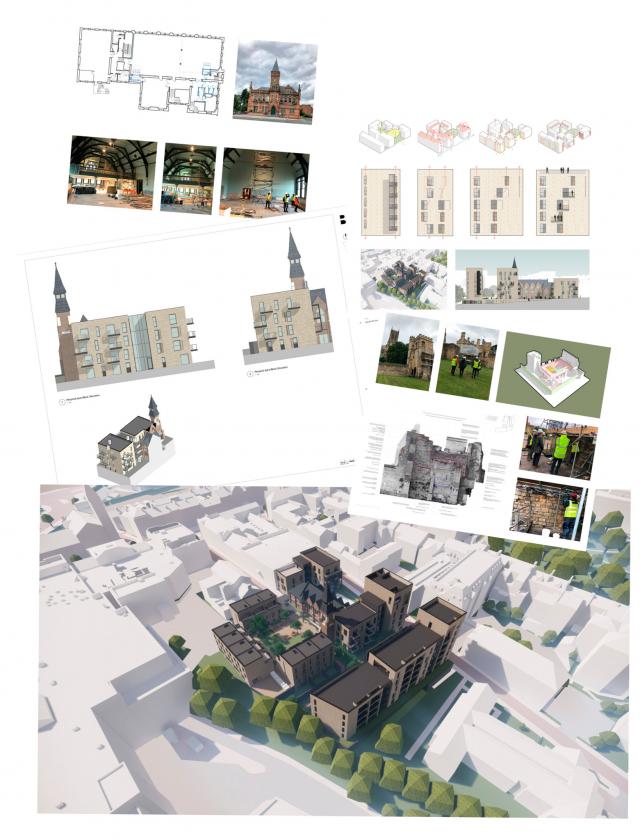 What Our Staff Say....
"Over the past few years, Buttress has offered me amazing experiences and opportunities to help me grow and develop. The company value of collaborative leadership is woven into everyday life, which provides staff at all levels genuine opportunities to take on responsibility in both the design and delivery of projects. I have been fortunate to work on multiple projects, at varying work stages, giving me a diverse experience from day one.
The approachability of the Directors made me feel fully supported for my Part 3 and their genuine enthusiasm to see me succeed made the experience less dauting and stressful. By providing me with high levels of responsibility within a variety of projects, I was able to naturally embed new first-hand practical experiences into my learning, making me feel more comfortable and prepared for the qualification.
There is also genuine enthusiasm within Buttress for helping staff with their career development and leadership skills, and although Part 3 is an important step to this, Buttress has provided me opportunities well beyond the prescribed course.
Beyond the projects, Buttress is a friendly, inclusive, and diverse place to work. Despite levels of experience, all members of staff are championed to express their individuality, creativity, and opinions, and encouraged to have a valued input into both design work and office life."
Adam Lewis, Architect (Qualified 2020)