We're hiring: Architects | Residential and Commercial
Buttress is looking for new team members for our Manchester and/or Leeds studios.
The Job
Buttress is looking for new team members for our Manchester and/or Leeds studios; people who share our passion for positively shaping the places we live, work and play through excellent, thoughtful, and contextual architecture.
We are seeking to fulfil a number of roles for Architects, from a minimum of 3 years post qualification experience to more experienced and technically proficient team members, with our collaborative and motivated teams.
The Buttress teams can sit into any RIBA project stage from creative, considered, and well-presented concepts to proficient technical design and delivery. You will have demonstrable experience across a range of residential and commercial projects including housing and apartments, designed for different tenures and users.
Used to collaborative working in a team you can contribute positively and take forward projects in a self-directed manner. You will have the opportunity to engage with and support our culture, befitting from opportunities to develop and grow, and take on more responsibility.
We use a range of professional software in the studio, and excellent skills in Autodesk Revit and AutoCAD are essential, as well as strong capability in the use of Adobe software. Ideally, you will have experience of BIM level 2.
We understand that loving where you work is vital. We work hard to create a company culture that is supportive, inclusive, and fun. We celebrate our differences and ensure that everyone has a voice and is respected, valued, and heard. You will receive a competitive salary dependent on experience with a range of benefits, including enrolment onto our healthcare plan and pension scheme, and flexible working hours.
Interested? Please email opportunities@buttress.net quoting reference BTTRSA03 with your CV and short illustrated portfolio. Applications close Friday 21st January 2021.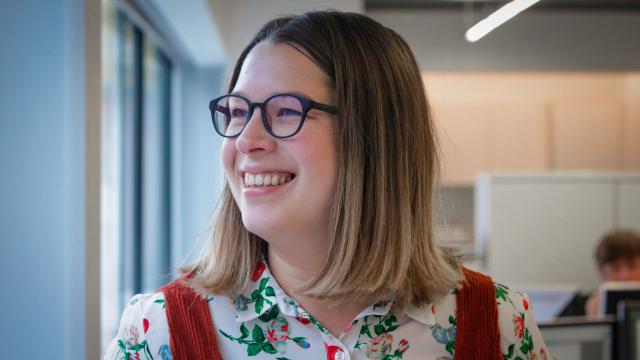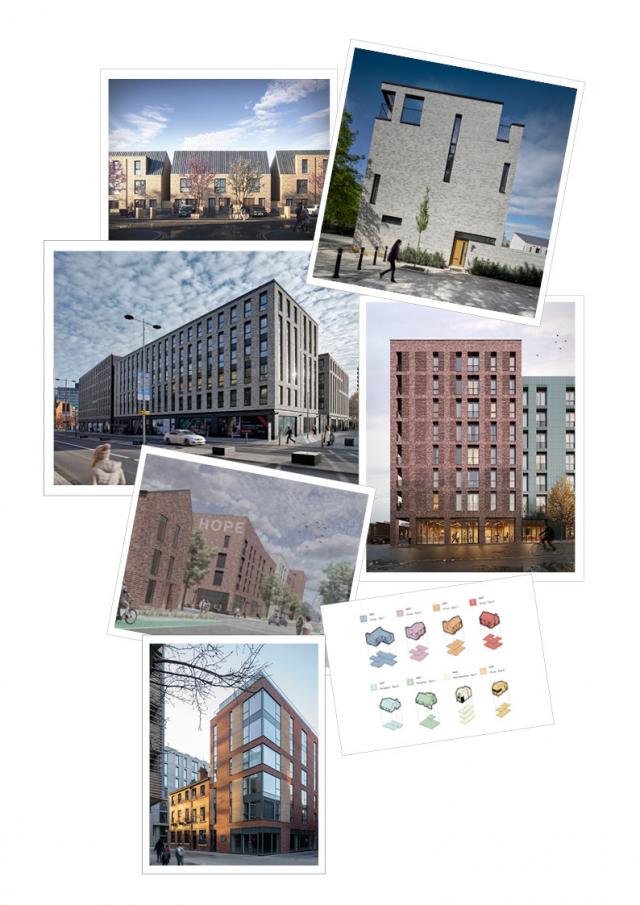 What our staff say....
"Since joining Buttress 5 years ago, I have been given the opportunity to develop significantly as an architect. The range of projects and clients have enabled me to build in confidence and ability and as such since joining, I have progressed to a Senior Architect.
The breath and range of projects I have worked on, small to large, have enabled me to develop my skills at every stage. It also means no two days are the same which I thoroughly enjoy.
Buttress has given me the opportunity to further my experience of community consultation and engagement understanding its impact on design, which is something I feel passionately about. I have been supported to nurture this skill and with that encouragement I have grown significantly in confidence and ability and have developed great relationships with colleagues and clients.
Not only do I have a key role leading projects, I have also had an opportunity to play a part in shaping the business. Training as a coach to support colleagues and being involved in policy as part of the Working Forward team has allowed great insight into the business.
Since working at Buttress, I have developed greater understanding, confidence, and ability not only in architecture but in understanding the principles of good business. Buttress as an organization is not only invested in good architecture and developing good architects; they recognize the importance of, and actively invest in, their people."
Kim Corrall, Senior Architect