Behind the B: Dominic Ogbologu
Dominic Ogbologu discusses his experience at Buttress and the importance of pursuing one's passions.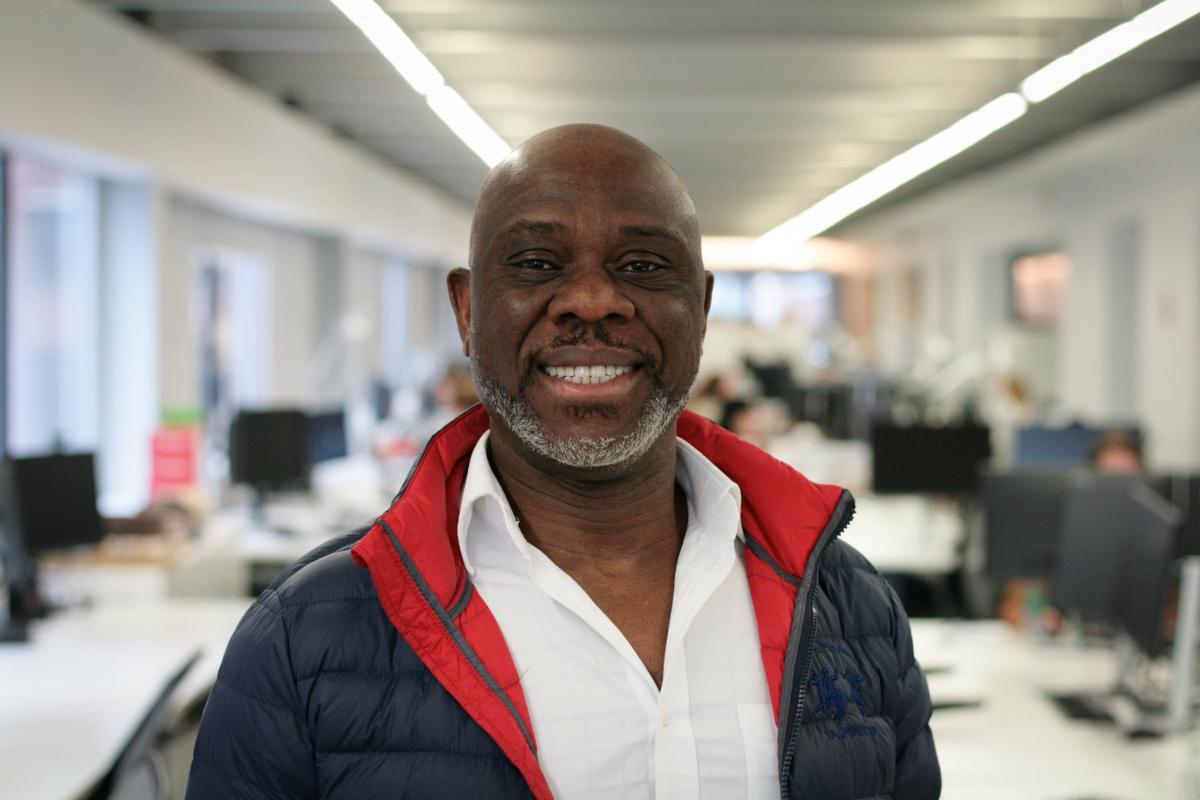 In our latest 'Behind the B' series, we speak with Dominic Ogbologu, who spent eight weeks working at Buttress on a placement scheme. Here, he discusses what he's learned during his time at Buttress and the importance of pursuing one's passions.
Can you tell us a bit about yourself and your background?
I studied architecture in Nigeria, and then spent a few years running my own practice, working on residential, semi-public and a few public buildings. I moved to the UK in 2005 but found it difficult to continue the career path that I had forged for myself in Nigeria. I got the impression that I might have to go back to university to break into the industry.
Eventually, I decided to pursue other professions that were adjacent to architecture. I went back to university to study real estate development and had been working at a real estate firm when COVID-19 hit.
The pandemic gave me time to reflect, and I realised that my passion still lay with architecture, so I started to look for ways in which I could get back into the industry. Luckily, I was able to get in touch with One Manchester who helped connect me to Buttress.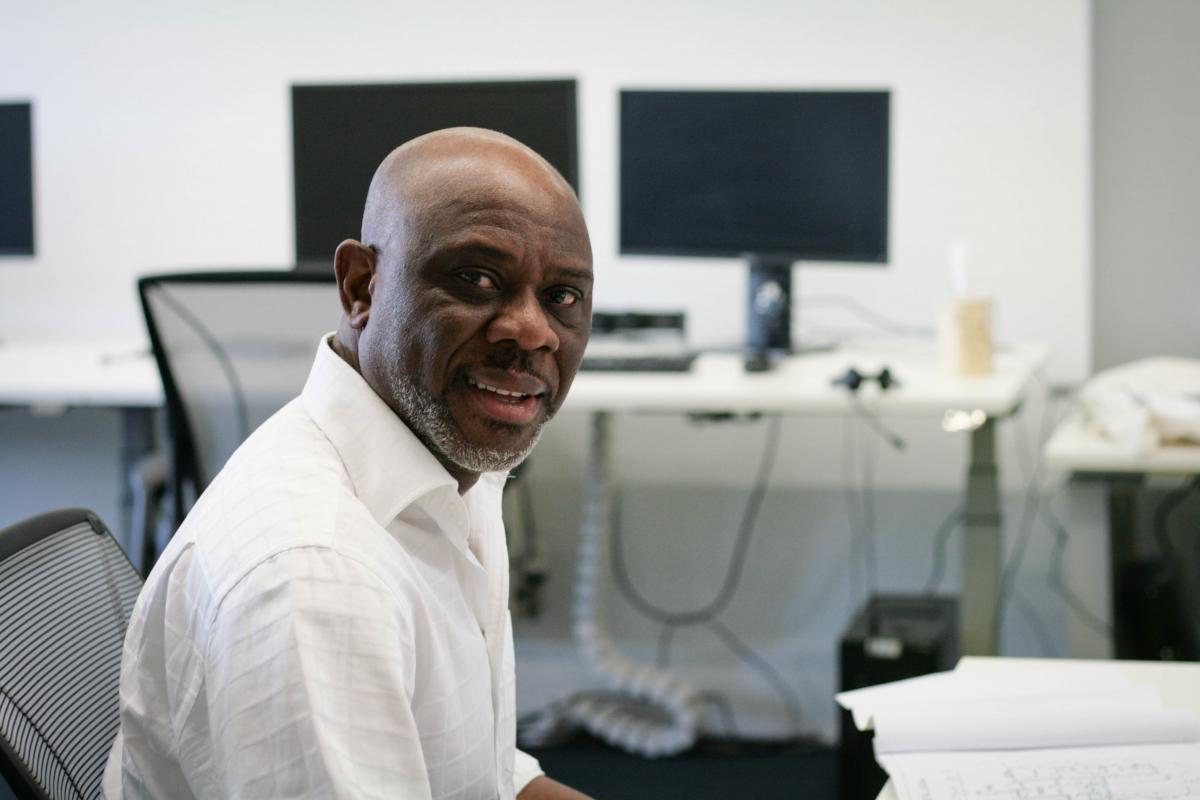 Which projects have you been working on during your time at Buttress?
One of the projects I've been working on is Scarborough Spa, where we've been exploring options for the regeneration of the Grade II* listed seaside venue. The project has given me the opportunity to contribute my own creative ideas, develop concept sketches and present these to my team. I'm really pleased with what I've been able to produce; it's allowed me to realise that I still have an eye for design.
What have you learned during your time at Buttress?
Architectural technology has moved on a lot since I was in practice, so one of the main things I set out to do when I started my placement was to learn how to use Revit. Over the course of the placement, I've used it to produce a number of designs, including for Scarborough Spa, as well as some 3D models for a residential scheme.
The placement has also allowed me to build on the existing knowledge of EPCs I gained through working in real estate. Through creating my own EPCs here at Buttress, I've been able to better understand the importance of energy and carbon efficiency in buildings.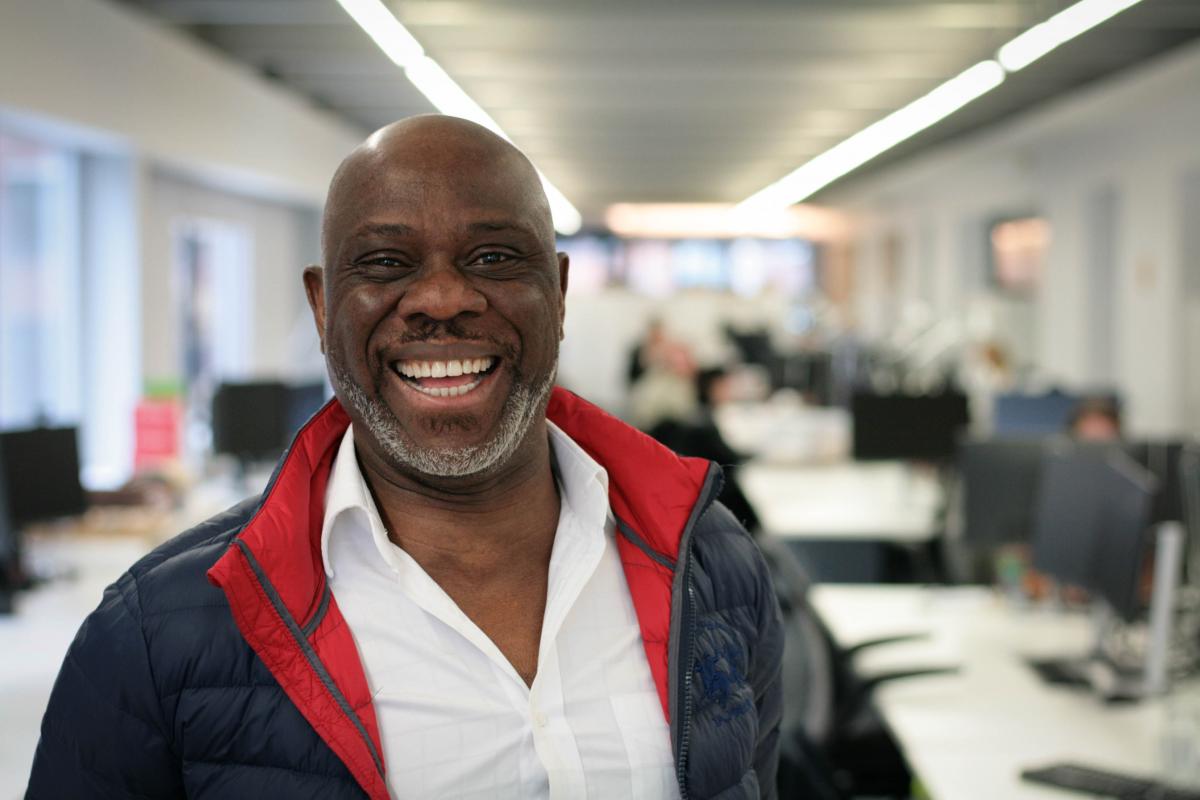 What have you most enjoyed about the experience?
Everything, to be honest! I love how welcoming the people are here at Buttress. Everyone has been so helpful, especially the guys on my team, Paul and Ben. I also love how freeing the work environment is – it allows you to be creative on your own terms and to manage your own time.
The work I've been involved in here is very much in line with what I imagined I'd be doing when I moved to this country. I had a lot of setbacks to begin with, but this experience will allow me to move forward and has put me in a better position to pursue a career in architecture in the UK.
What's next and what're your expectations from here onwards?
As delighted as I am at the opportunity to re-invent my interest and passion for architecture, I'm acutely aware that I need to keep up the momentum I've built at Buttress. I want to ensure that I don't lose the gains I've made, particularly with regards to Revit and other software.
I'll certainly stay in touch with everyone at Buttress and I am hopeful that with the team's support, I'll be able to continue to build on my software skills, secure new opportunities, and to ultimately re-ignite my architecture career.