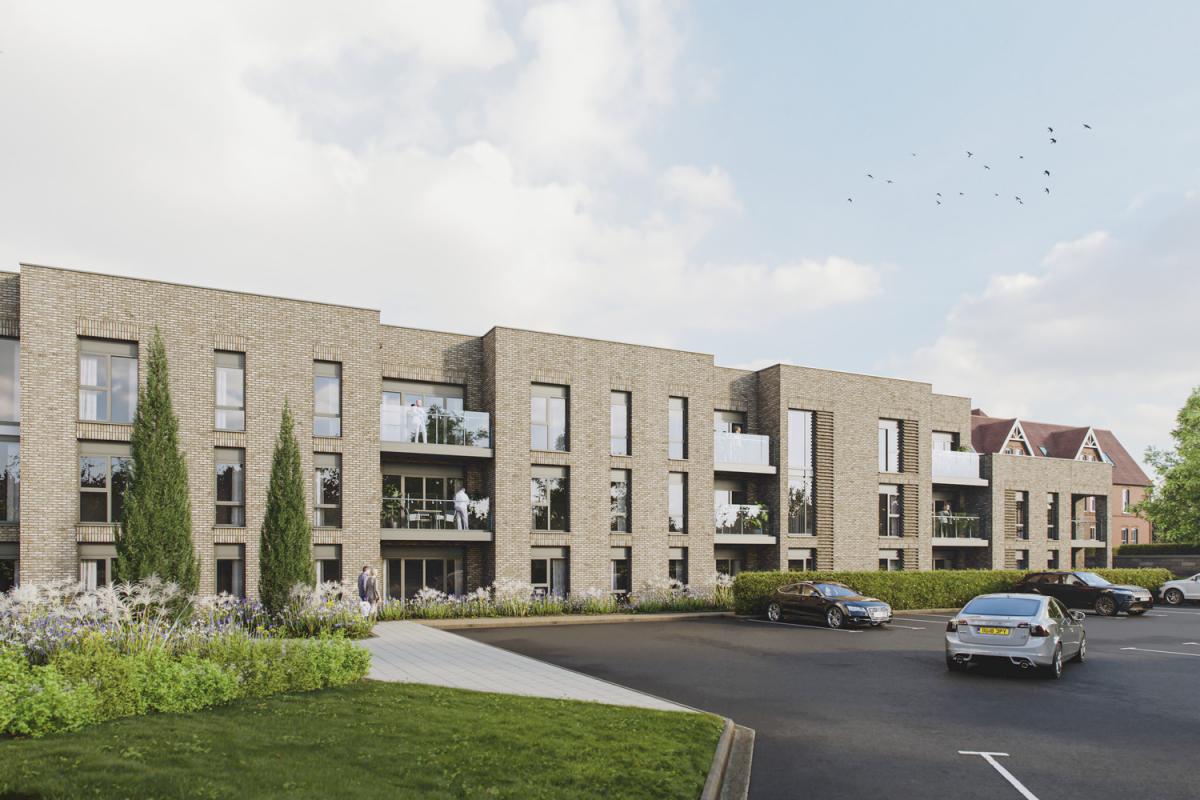 The Birkdale School for the Hearing Impaired is a Grade II listed school building, which has been unoccupied since 2003 and was damaged by a fire in 2010.
We were appointed to develop plans to convert the school and redevelop the site into a retirement village with 147 extra care apartments. 
The proposals are designed to provide a flexible, staged level of care and support that caters to the needs of the ageing population.
Five blocks of new-build apartments will be created providing 119 one-and-two-bedroom independent living apartments for the over 55s. Designed to provide decent sized living space so the residents can retain their independence, the apartments provide either two or one bedrooms with living and dining areas and an enclosed kitchen. All ground floor apartments will benefit from an extended garden terrace while those on the first and second floors will have a balcony.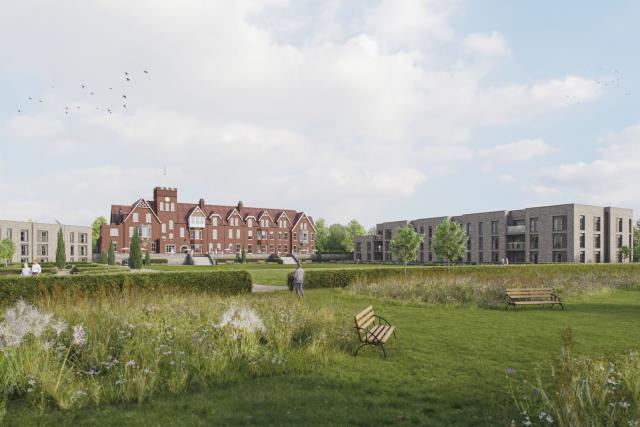 The development will secure a sustainable use for the site's heritage asset, safeguarding it for future generations by sensitively repairing and retaining as much of the school's historic fabric as possible.
The development's new build elements have all been carefully designed to respond to and complement the school building, allowing it to continue to be understood and appreciated.
The site's historic former school building will be redeveloped to hold 26 one and two bedroom assisted living units for those who require more support services.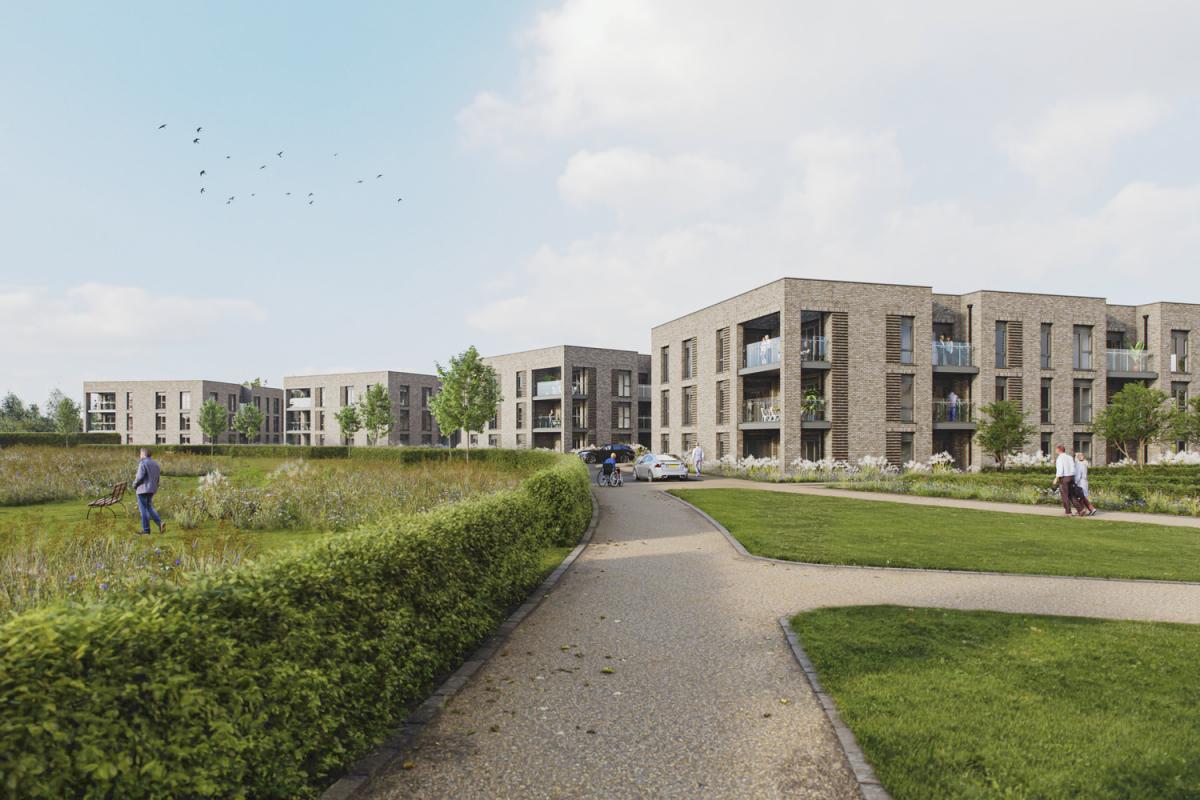 The school's existing formal rooms will be reinstated as spaces to be used and shared by the residents, helping encourage interaction between residents in the new blocks and the listed building. The original hall will also be opened up and reinstated for use as a gym and as a social space for assisted living residents.
At the heart of the site will be a large formal garden with uninterrupted views of the former school building. Lined on each side with wide pedestrian promenades, the lawn will provide a link between the new apartments and the listed buildings and will also offer space for communal activity, such as lawn bowls, events, and informal recreation.
Image credits
© Infinite 3D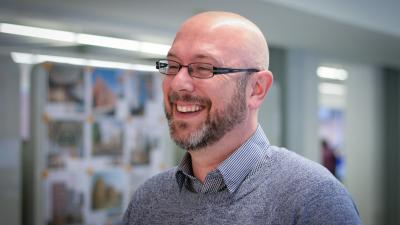 Director
Stephen leads the practice's heritage team, specialising in projects that involve listed buildings and heritage assets and responding to their impact on place and local communities.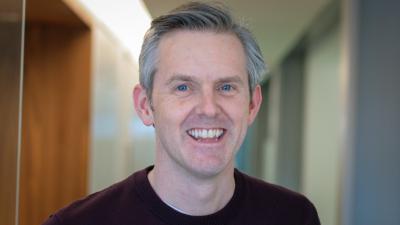 Associate
David is an associate at Buttress with experience across a broad range of sectors, with a focus on later living, education, commercial, and cultural projects.