A new focus for Clay Cross, Chesterfield
Buttress has been working with our client, North East Derbyshire District Council to support a planning application for the Government-funded £24.1m Clay Cross Town Deal.  If the application is successful, it will secure future investment and create a new heart for the Derbyshire town.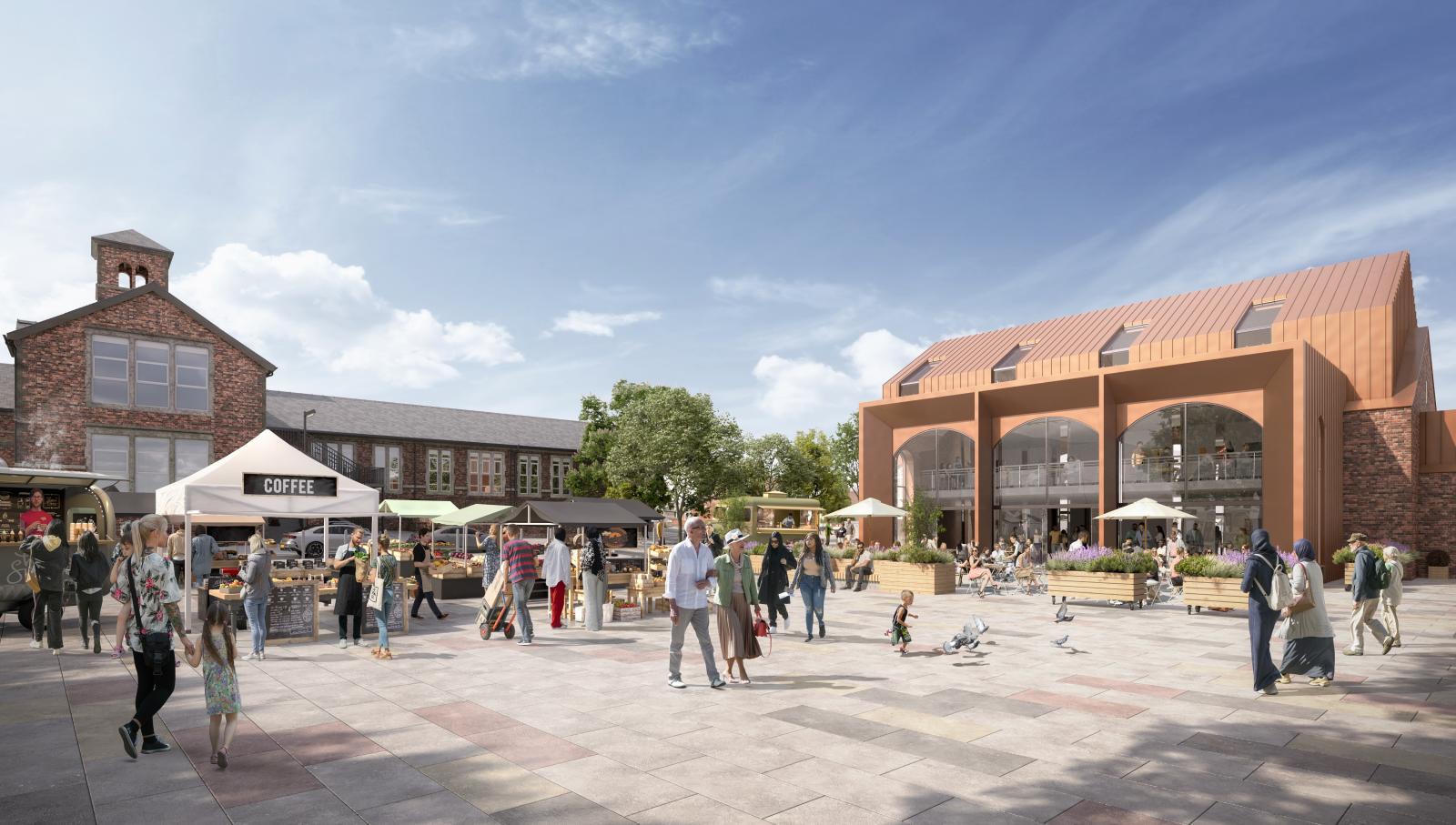 It is proposed that the investment be utilised to create a new focus for the town centre of Clay Cross.  This follows from an extensive master planning exercise, led by Buttress, determining the new centre, its buildings, infrastructure and how people would work, visit and enjoy the new area.  Part of this work included detailed public consultations.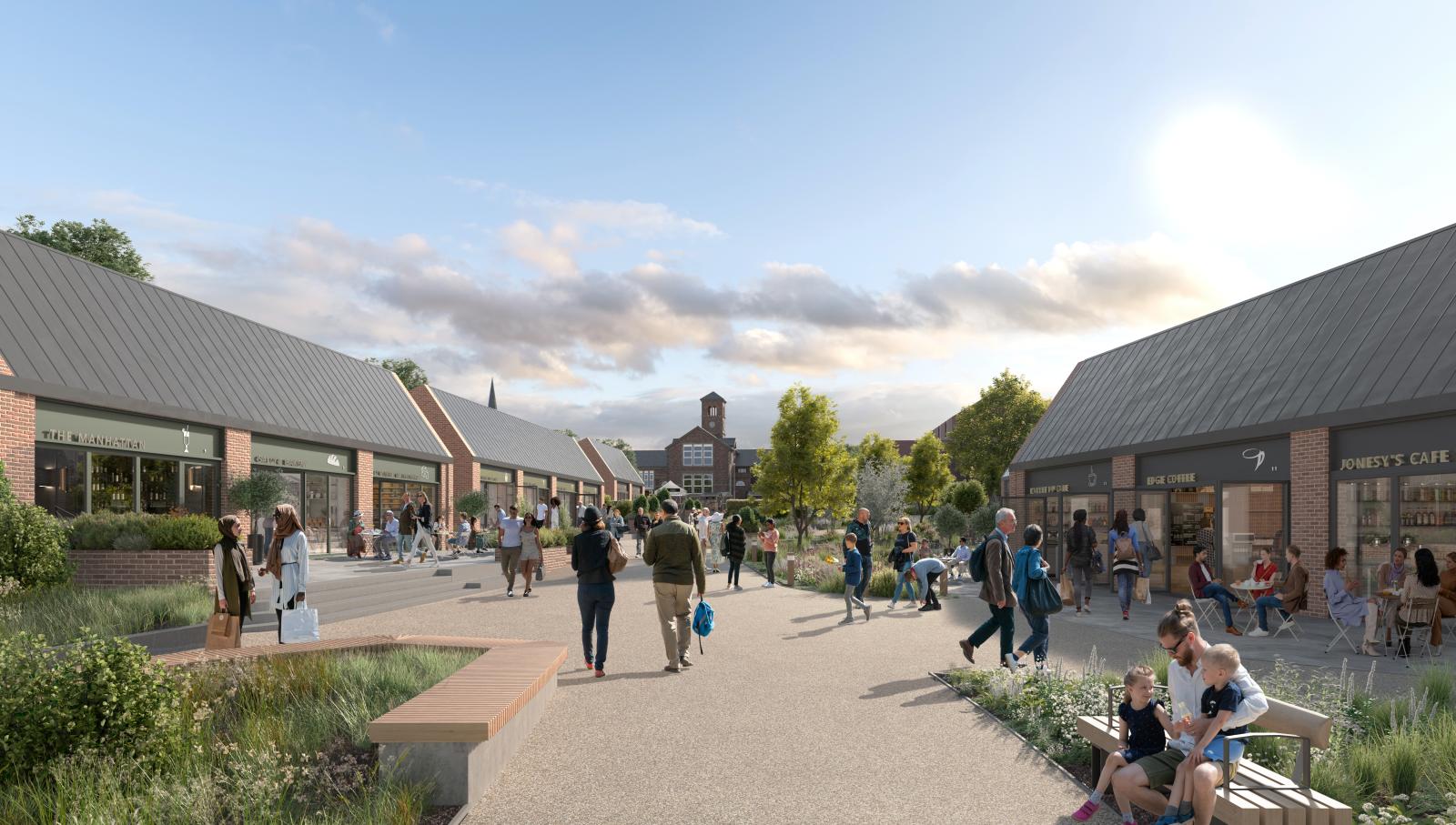 The vision of the master plan includes the new town square becoming the focus of Clay Cross. Improvements will be made to the learning facilities at the Adult Education Centre, also known as the Clock Tower Building, in addition to a new extension that will become the new home for the library, which will relocate from its current base in Kenning Park.
The former Sunday school building which housed the Derbyshire Adult Community Education Service, which is currently in a very poor state, will be refurbished for future uses such as restaurants and cafés.  It also has the potential to offer start-up bases for small businesses, co-working facilities and/or performance spaces with a community room and an active frontage onto the town square. 
The emphasis has been on providing key opportunities for local businesses, both new and existing.  New units on Broadleys will provide high-quality and flexible innovative space for food and beverage and leisure-focused outlets.  
The plans are enhanced by the change to upgrade Market Street as pedestrian-focused space to encourage flexible use and footfall. 
The vision of the master plan includes the new town square becoming the focus of Clay Cross.
Commenting on the plans, Buttress' Martin Kirkpatrick said:
"It is exciting to support North East Derbyshire District Council with their plans and create a focus for people to visit, enjoy and do business.  Clay Cross conservation area has historic buildings which through investment, have the potential to create a heart within the town and attract new forms of vibrant entrepreneurial opportunities."
Councillor Jayne Barry, North East Derbyshire District Council Cabinet Member for Growth and Assets who oversees the Clay Cross Town Deal said:
"We are delighted to be working with Buttress to deliver this fantastic project for Clay Cross. As you can see, the Clay Cross Town Deal will completely transform the town centre, be a place for business and the community and is just one part of the wider works we are undertaking to transform our town for the better."
A planning decision is likely to be made in Autumn 2023.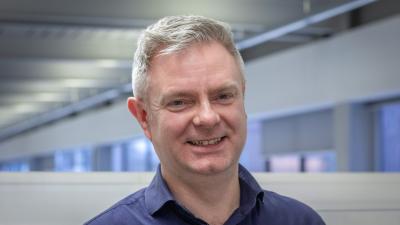 Associate Director
Martin is an experienced architect who has successfully delivered projects across a broad range of sectors, most recently specialising in hotels, multi-residential, mixed-use, and masterplanning work.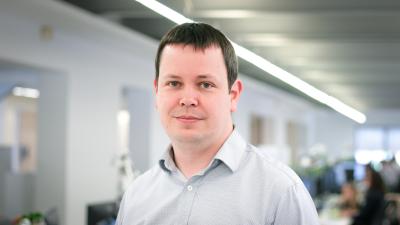 Associate
Andy is an Associate Architect with fifteen years of experience working across a wide range of sectors, including commercial office, residential and hotels.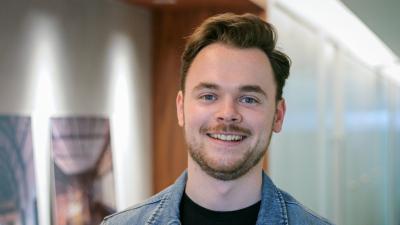 Architect
Justin works within our commercial and residential teams, bringing a variety of experience across these sectors including hotel resorts, BTR mixed-use towers, modular housing schemes, innovation centres, and restaurants.