Behind the B: Tammy Welz
In this edition of Behind the B we talk with Buttress' Tammy Welz.  We chat about hotels and residential projects as well as what changes in the built environment she would like to see.  
Q:  What or who inspired you to pursue a career in architecture?
I've always wanted to be an architect – for me, it was an 'all or nothing' choice. Even as a child, before I knew what the word architect meant, I knew that's what I wanted to do. As a child, I spent a lot of time in South Africa and I remember visiting a family friend and being mesmerized by the central internal courtyard garden in their house, and how buildings could be not only creative and logical but beautiful and uplifting. 
I was also very creative and loved art and went to the Glasgow School of Art as an undergraduate, returning to South Africa to do my Part I.  I spent three years there and had great experience designing high-end cliff-top houses with spectacular views.  I came back to the UK to go to Liverpool University to do my master's degree and I've been with Buttress for the last eight years.
Q: Can you tell me about your favourite building and why?
I love the simple materials and detailing of the Lyric Theatre in Belfast - superbly executed and every space has some sort of beauty and drama within it.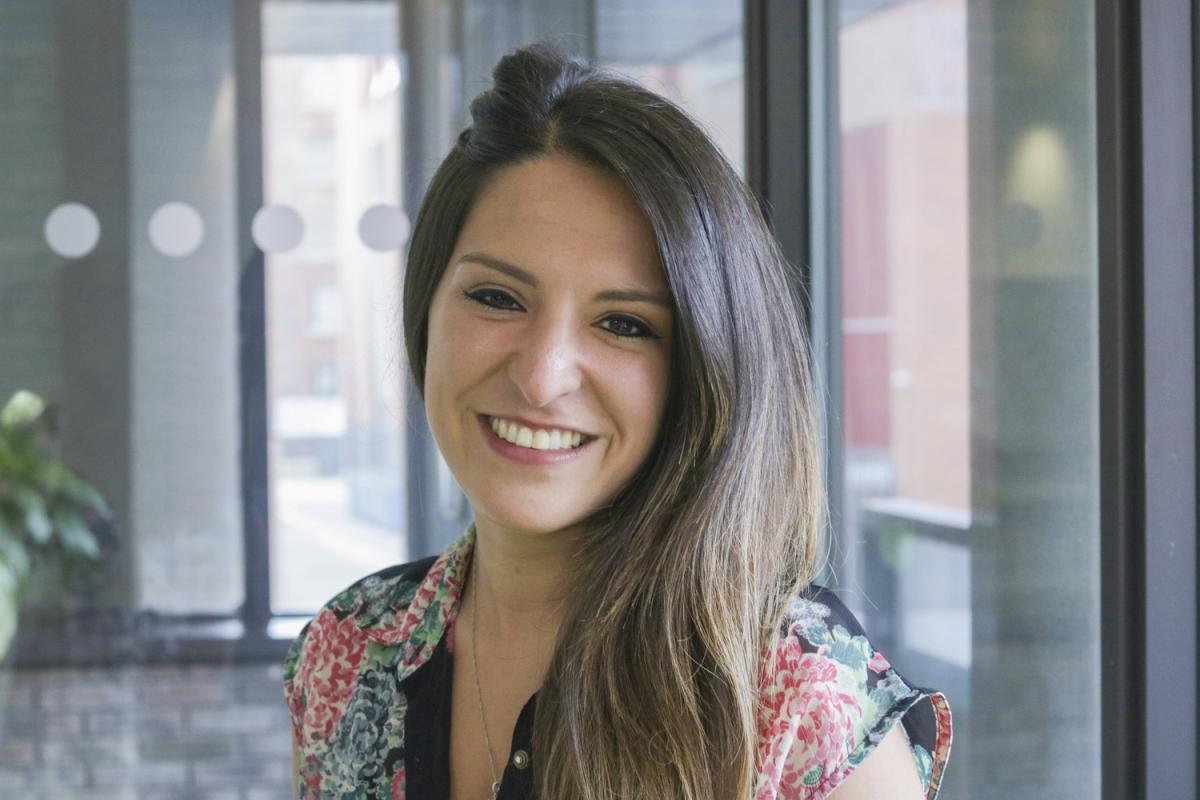 Q: Can you tell us about a current project?
I'm really enjoying working in a city centre hotel which is using an existing historic building.  I find it fascinating and worthwhile to repurpose buildings and give life to a forgotten or empty building.  I can't really say much about the project now but it's a really interesting model offering compact high-quality rooms.  Hopefully, I'll be able to update you more in the coming weeks. 
In contrast to my hotel work, I'm also working on a 300-unit residential scheme in Greater Manchester.
Q:  Is there a different approach to working in the hotel sector than in other sectors?
Hotels are experience-driven, and this is dependent on the brand and rating so what we design is related to the proposition the client wishes to offer.  However, I do love to add those magical architectural moments regardless of the budget. 
Q:  What do you think the future of architecture in the hotel sector looks like?  Do you think technology plays are large role in the future of hotel design?
It's a fascinating blend of aesthetics, sustainability and technology.  We're stepping into a new era, where hotel customer preferences and expectations continue to evolve and architects are tasked with designing hotel spaces to offer unparalleled experiences.  Through the increased use of technology the customer will experience a slicker booking, check-in and curated touches such as personalized room temperatures and music selections - but I still think that there will always be a human welcome element.  We will also see design embrace adaptability, envisioning a modular room design that still has maximum comfort but in a highly compact and ecologically sustainable format. 
We're stepping into a new era, where hotel customer preferences and expectations continue to evolve and architects are tasked with designing hotel spaces to offer unparalleled experiences.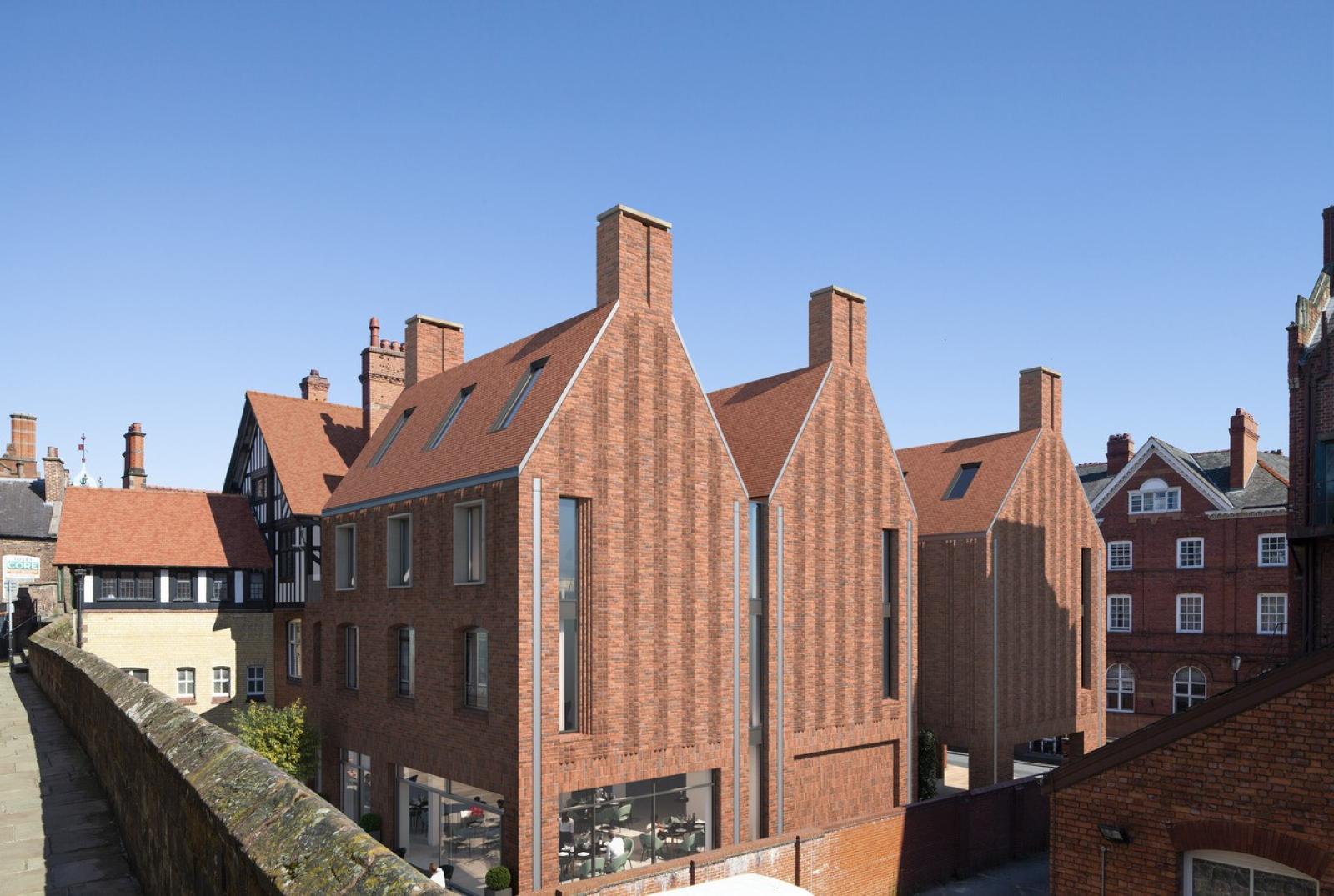 Q: What advice would you give a person who wants to start in the architecture industry?
Architecture is an incredibly exciting profession.  There are so many different aspects of the work so I recommend that a person starting out in the profession really does their research at the interview stage, making sure that they are inspired by the culture, people and projects of the practice that they're considering. We can sometimes work long hours and it's important to make sure you enjoy your projects and the people sitting alongside you in the studio. 
Q: What do you most enjoy about working at Buttress?
It sounds very cliched, but I work with some of my best friends. They inspire me personally and professionally, and I trust their judgement.  At Buttress we have a terrific team spirit, which helps people relax and enjoy their work – which results in outstanding projects. 
Question from Libby Butterworth our previous Behind the B participant:
What would you change in the built environment in the future to drastically improve and better people's lives? 
I would like to introduce how in the UK we design the way indoor and outdoor space is viewed. In South Africa is it quite common to have internal courtyards or see the garden as an extension of the house and not a separate outside space. 
I also would like to see more biodiversity utilized in architecture.  I remember when I worked in South Africa, and I had a window that looked out into a tiny outdoor space.  But in that space was a bougainvillea plant and it made the area look so beautiful to look out onto.  It was a simple touch – but elegant and was so appreciated whilst I was working away at my desk.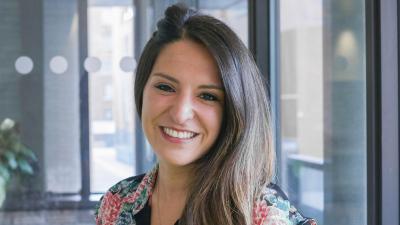 Senior Architect
Tammy brings a passion for well-executed, beautiful and practical design to each project she is involved in, from hotel developments to city centre apartment schemes.