Five principles for successful school design
How can good design promote excellence in teaching and learning?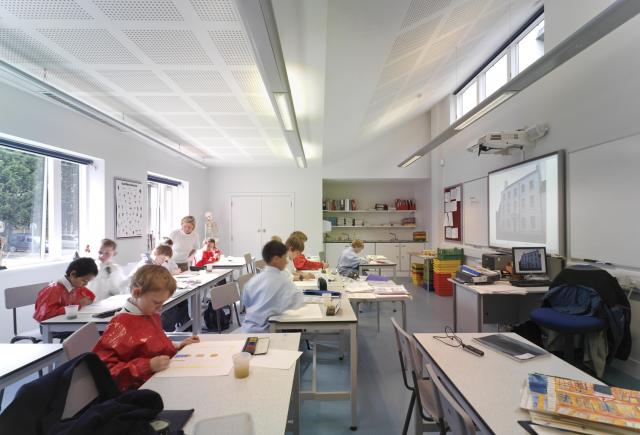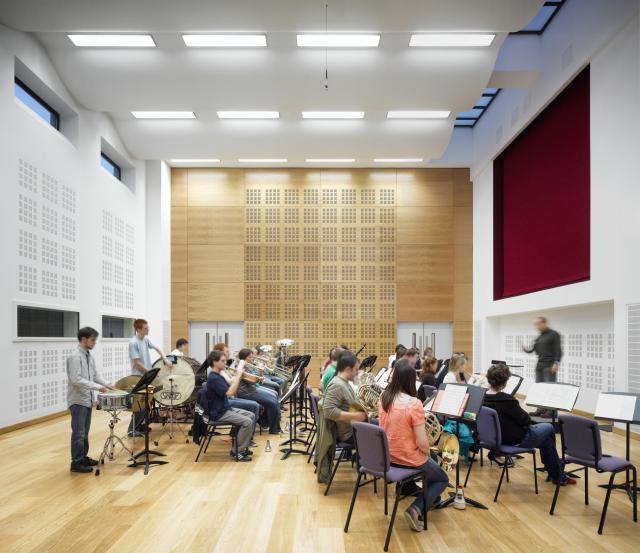 Delivering a successful school project isn't just about creating an aesthetically pleasing space. To fully achieve excellence, an effective school project should inspire learning, support the teaching model and provide spaces that function efficiently, whilst making a truly positive addition to the school community.
Having worked with independent schools for more than 25 years, we have developed a series of principles that underpin our approach to education design.
1. Good school design supports pedagogical change
Teaching and learning requirements are at the heart of a school design brief. As the needs of learners change, a building's design must respond to support these changes.
In the past, the majority of schools were designed based on a teacher orientated model, resulting in cellular or box-like designs. However, in recent years, student-centred design has grown in popularity, with more schools breaking away from traditional learning environments in favour of spaces that are conducive to collaboration and project-based learning. As education practices continue to evolve, flexible learning spaces need to be designed so that they can keep pace with such changes.
Flexible design solutions should be an adequate size to accommodate a range of different learning and groups and should be easily reconfigured to suit a variety of activities and a diversity of teaching approaches. This may mean that parts of the room can be separated off to support smaller group activities, or that fixed partitions and furniture are kept to a minimum so that the space can be rearranged to support different activities and address different student needs.
Similarly, the most effective classrooms are dynamic forums for interaction and exploration, and technology has a significant role to play in enabling this. The use of mobile devices are being used more widely than ever, so classroom design needs to support the latest in interactive learning. The 21st century classroom should seamlessly incorporate the right audio-visual displays, extensive electrical outlets, interactive whiteboards or built-in flexibility that allows a space to evolve as technology advances.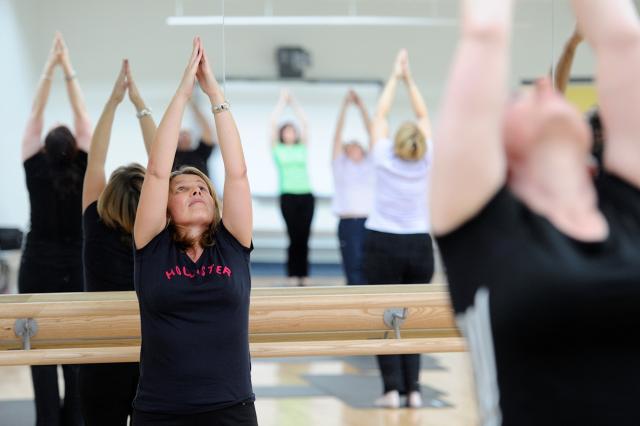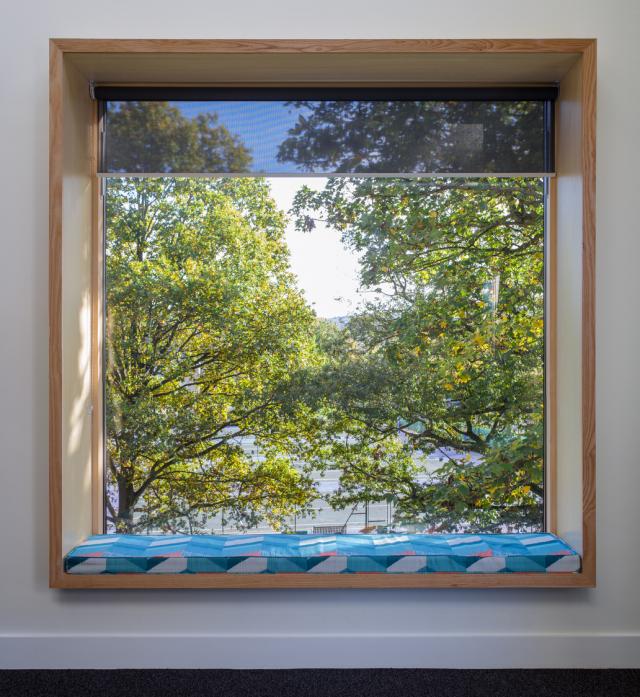 2. Good school design supports student wellbeing
Healthy emotional development in young people has been shown to be positively associated with increased engagement and improved academic outcomes. Given that wellbeing is significantly influenced by the environments in which we live and work, ensuring that educational settings enhance students' quality of life has become increasingly important.
Key to creating a healthy learning environment is recognising that individuals learn in different ways. We work closely with education providers to create a range of learning settings tailored to students' needs. From independent study zones to areas that accommodate group sessions, diversifying the range of spaces within schools can help better manage the transition between learning stages, and give students more confidence and control in how and where they learn.
Spaces that provide some separation from academic pressures are also important in creating a healthy student body. This might include spaces for sports and fitness, facilities where students can explore their creative talents or areas for students to relax and interact socially with their peers.
Creating learning environments that balance thermal comfort, provide access to nature and daylight, and that offer sensory change and choice is also important in supporting wellbeing practices.
Biophilic design focuses on human's positive relationship with the natural world and is intended to create an environment that provides the same benefits as being in nature. Schools that incorporate elements of biophilic design have experienced have significant benefits, including improved behaviour and academic outcomes, reduced stress, and increased focus.
Incorporating biophilic design into the classroom can range from introducing natural colours, materials and textures that mimic the natural world to maximising opportunities for natural light, connecting students with views of the outdoors to improving natural air flow throughout the building.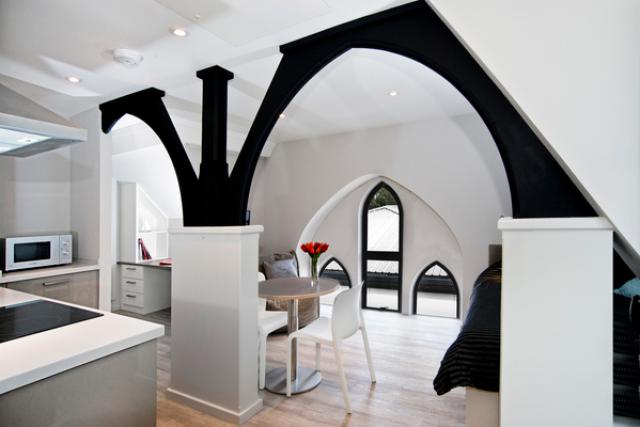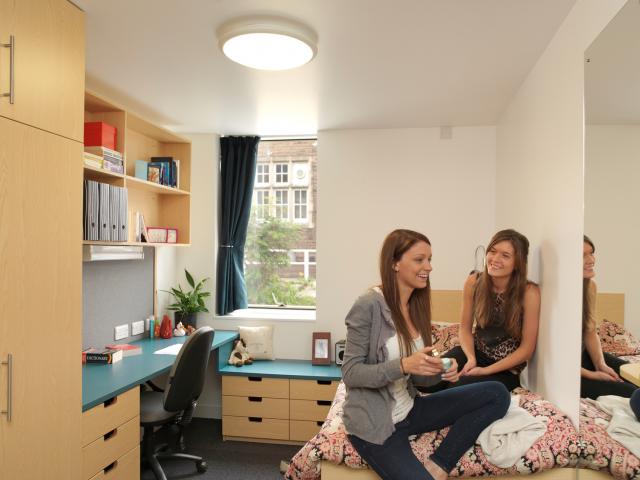 3. Good school design offers a 'home-away-from-home'
The boarding population has changed in recent years. In comparison to the past, when generations of the same family attended boarding school, today, many boarders are among the first generation in their family to 'live in'. In other cases, students may have moved to the UK for their education while their family remains abroad.
Alongside these changes to the boarder demographic, parents expectations of student accommodation have altered too. High-quality boarding that offers a level of comfort comparable to home has become a key priority.
We work with schools to develop living arrangements that meet parents' expectations and that provide a welcoming environment for students. When designing student accommodation, we carefully balance spaces where students can exercise their independence and personalise their environment, with common areas and facilities where they can socialise and build relationships with their fellow boarders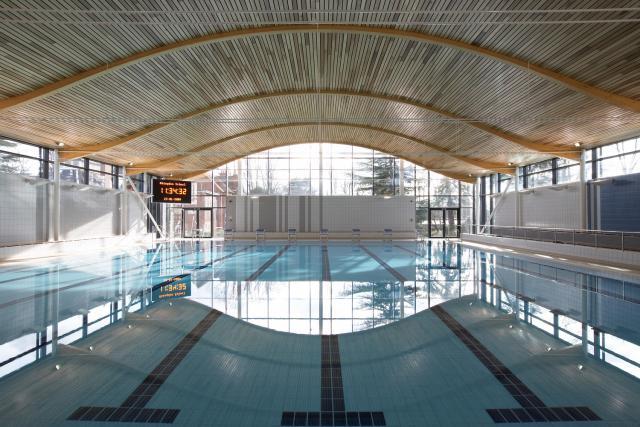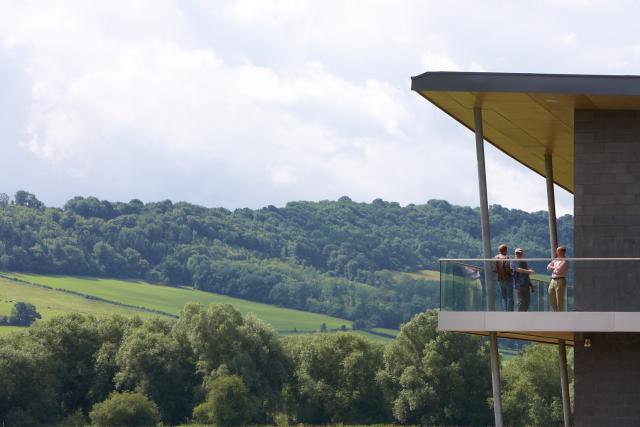 4. Good school design creates a sense of place
Successful school design should reflect the school's ethos, support its long-term ambitions, and help foster a sense of community among students, staff, and parents.
We work with schools to develop masterplans that analyse the school estate, identify how it is used, its condition, how it benefits the school in terms of character, enjoyment and prestige.
Design can also help school strengthen relationships with the community by providing valuable facilities that serve local needs. Flexible space configuration can expand school use allowing meetings, lectures, community events or adult learning to take place out of school hours. By providing access to the school and promoting engagement, the school can become a space that the community can share and take pride in.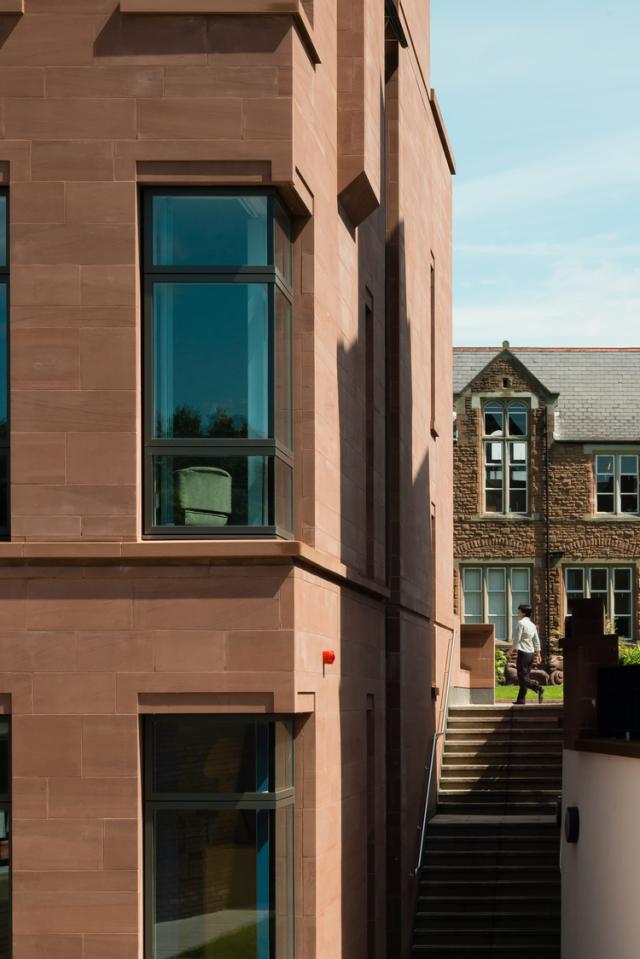 5. Good school design is future-proof
We understand that a new school building project is a considerable investment and undertaking for clients, so we want to ensure that the designs we produce are robust, cost-effective and able to serve their communities both now and in the future.
At every stage of the design process, we analyse what actions can be taken to improve cost and environmental efficiency. This ranges from recommending construction methods that provide cost savings to selecting high-quality, durable materials that reduce maintenance and running costs in the long-term.
We also identify design solutions that minimise carbon emissions and maximise the benefits of solar gain, which helps reduce expenditure on energy consumption and makes education spaces more functional and comfortable from the outset.
To find out more about our education design services and experience, visit us on stand 89 at the ISBA Annual Conference from 21st - 22nd May or get in touch to arrange a meeting with the team.