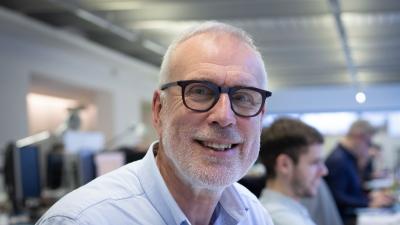 Director
Nicholas Rank
Nicholas is recognised as one of the leading architects working on historic and ecclesiastical buildings in the UK. He holds a number of advisory roles at both regional and national level.
Working closely with consultants who are specialists in the area of historic building engineering, archaeology and historical analysis, he undertakes re-orderings and redevelopment of church buildings, seeking to make them relevant to modern liturgical practice and the needs of contemporary society, believing that modern design can fit well with the historic environment.
His major commissions include architect and surveyor to Lincoln Cathedral, Carlisle Cathedral, Southwell Minster and Sheffield RC Cathedral, as well as a number of other significant medieval churches.
Nicholas is a member of the Manchester DAC and served on the Church Buildings Council for ten years. He is also a former president of the Ecclesiastical Architects and Surveyors Association and former chairman of the Cathedral Architects Association.